VIP Close Protection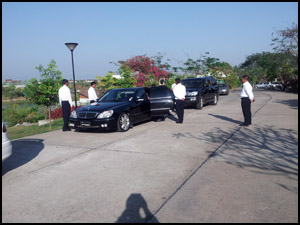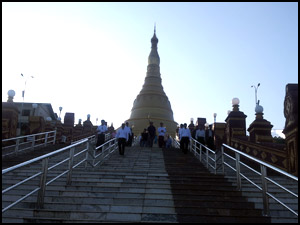 Depending on the dynamics of the engagement we can deploy and number of hand picked operatives including our security personnel to protect groups or individuals from the world of business, sport, politics and entertainment.
Our operatives are highly skilled and experienced professionals with an wealth of knowledge in executive, commercial and hostile environments.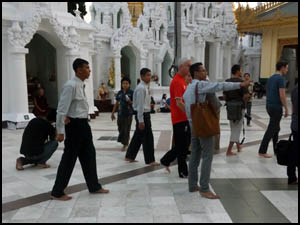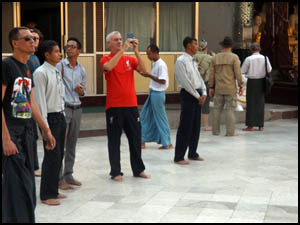 Our close protection services are geared towards providing maximum protection with minimal fuss and total discretion. Whether it be a single close protection operative or a full security detail including vehicles and drivers, you will always find us to be flexible, professional and alert.